Quality Delivery First, Continuously Obtain Customer Satisfaction With The Quality Of Products And Services, And Continuously Improve Customer Satisfaction, Which Is The Objectives Of Future Lighting, And All The Work Is Carried Out On This Basis. From Supplier Quality Management, Product Design Quality Management, Process Quality Management To Finished Product Quality Management, Future Lighting Has Not Only Established A Set Of Quality Management System, But Also Established The Industry-Leading Detection, Analysis And Verification Laboratory. In The Early Stage Of Product Design And Development, We Carry Out Strict Safety Test, EMC Test, Performance Test, Packaging Test, Environmental Protection Test, Reliability Test, Etc, So As To Ensure That Product Design Can Be Excellent To Meet Or Even Exceed Customer Needs.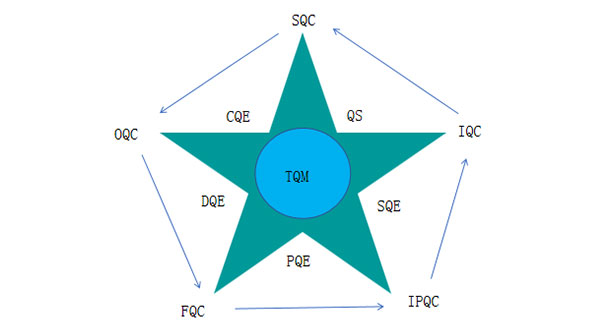 In Addition, We Have Established The ISO9001:2015 Quality Management System And Implemented It Strictly. We Pursue High Standards And High Requirements For Quality Improvement. And In Order To Better Meet The Needs Of Customers, We Actively Make Progress, Have The Courage To Explore, Adhere To Development And Innovation, Stick To Customer-Centered, And Continue To Create Long-Term Value For Customers. We Have Passed The Social Responsibility Factory Audit And Made Slightly Positive Contribution To The Development Of Society. What's More, Our Laboratories Have Obtained The Approval And Accreditation Of SGS, TUV South Germany Group, And DEKRA ERP. And We Strive For Excellence In The Pursuit Of Quality.
Supplier Quality Control: Supplier Management Is A Management Mechanism Proposed In The New Logistics And Procurement Economic Situation. Product Segmentation Is Gradually Unfolding, And Quality Control For Suppliers Has Taken On Its Most Important Position In The Past Few Years. We Have Established A Win-Win Relationship With Suppliers, Combining Supplier Incentive, Supplier Evaluation, Online Management, Grid Management And Other Ways To Improve The Quality Of Suppliers.
Incoming Quality Control: No Defective Materials Are Accepted. At The Beginning Of Design, We Have Carried Out Corresponding Recognition Mechanism For All Raw Materials, And Made Corresponding Inspection Standards. We Have 100% Sampling Inspection For Purchased Materials And Products From Suppliers. All Materials Must Comply With The Incoming Inspection Requirements Before Entering The Factory Warehouse. This Process Also Includes Warehousing, Identification And Maintenance Of The Materials From Suppliers.
In Process Quality Control: We Have Established The IPQC Team, Set Up The Corresponding Quality Engineer To Monitor The Product Design And Process Design From A Professional Point Of View, And Set Up The Key Quality Control Points In The Manufacturing Process, Including Product Inspection, Testing, Quality Management System And Quality Control. We Have Implemented A Strong Control To Ensure That No Defective Products Are Produced.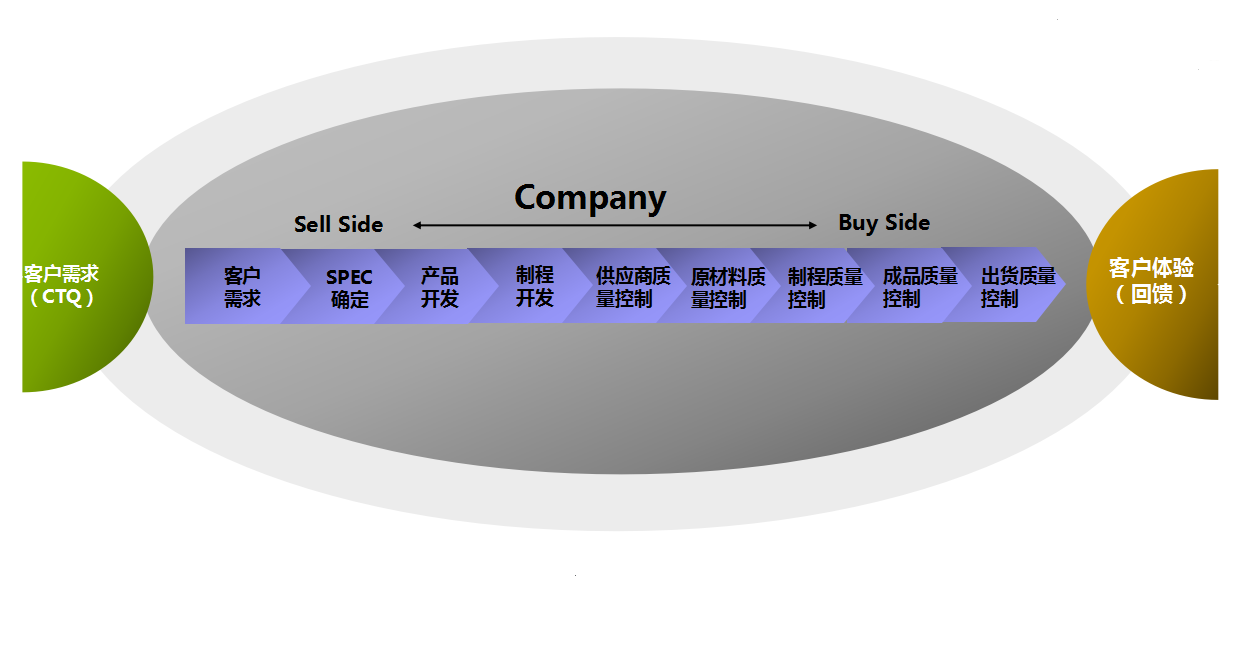 Final Quality Control: No Outflow Of Defective Products Is The Requirement Of Our FQC System, And It Is The Most Important Part Of The Quality Control System. Our Final Inspection Process Includes Inspection Items, Inspection Methods, And The Severity Of Defects, And We Have Carried Out Inspection According To The Detailed Inspection Standards Of Finished Products, So That The Delivered Finished Products Can Meet Or Even Exceed The Needs Of Customers.